Organizing Committee Appointee Stephanie Casey formally honored by Judge Altman
MIAMI (September 9, 2023) – Colson Hicks Eidson, a multilingual complex civil and commercial litigation law firm based in Miami, FL, today congratulated Stephanie A. Casey for her leadership as an ad-hoc organizer of the Florida Southern District's 6th Biennial Bench and Bar Conference. She was recognized formally by Judge Roy Altman for her remarkable service at the event in Miami Beach on September 9, 2023.
The Bench and Bar Conference of the Southern District – a collaborative effort between the US District Court and the South Florida Chapters of the Federal Bar Association – brought together legal professionals, judges, and experts in a sold-out event, attracting more than 1,000 attendees. Casey played a pivotal role in organizing this prestigious gathering, which featured a day-long program of engaging panel discussions with esteemed judges, legal experts, and members of the Southern District of Florida's Bench and Bar.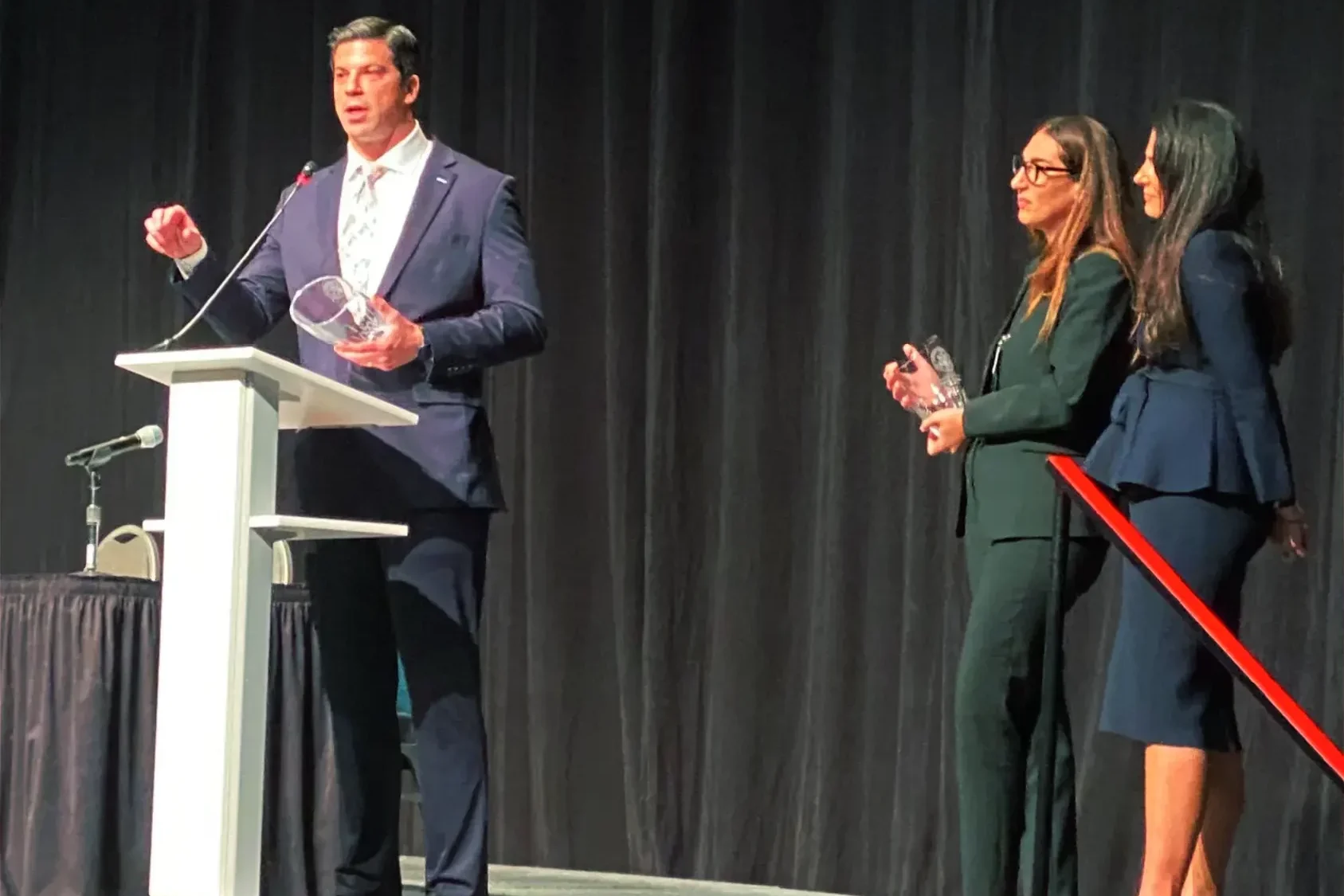 One of the highlights of the conference was the "Supreme Court Roundup," featuring distinguished speakers Miguel A. Estrada and Neal Katyal. Additionally, a thought-provoking panel discussion marked the 60th anniversary of the Supreme Court's landmark Gideon v. Wainwright decision, with Yale Law Professor Akhil Reed Amar, the Honorable Kathleen M. Williams, and the Honorable Robert N. Scola, Jr.
"We are immensely proud of our partner Stephanie Casey for her exceptional contributions to the 6th Biennial Bench and Bar Conference," Senior Partner Curt Miner said. "Her leadership and commitment to advancing the legal profession are exactly in line with our firm values, and we look forward to her continued success."
Casey was appointed to the Southern District's Bench and Bar Committee by Chief Judge Cecilia M. Altonaga in May 2022.
About Colson Hicks Eidson
Colson Hicks Eidson is a renowned law firm based in Miami, Florida that is recognized as one of the top trial firms in the United States. Built on a foundation of over 50 years of dedication forging strong client relationships, Colson Hicks Eidson handles local, national, and international litigation, with cases spanning from Miami, Florida, and throughout the United States, to matters in the Caribbean, Central America, South America, and Europe. Learn more at: www.colson.com.