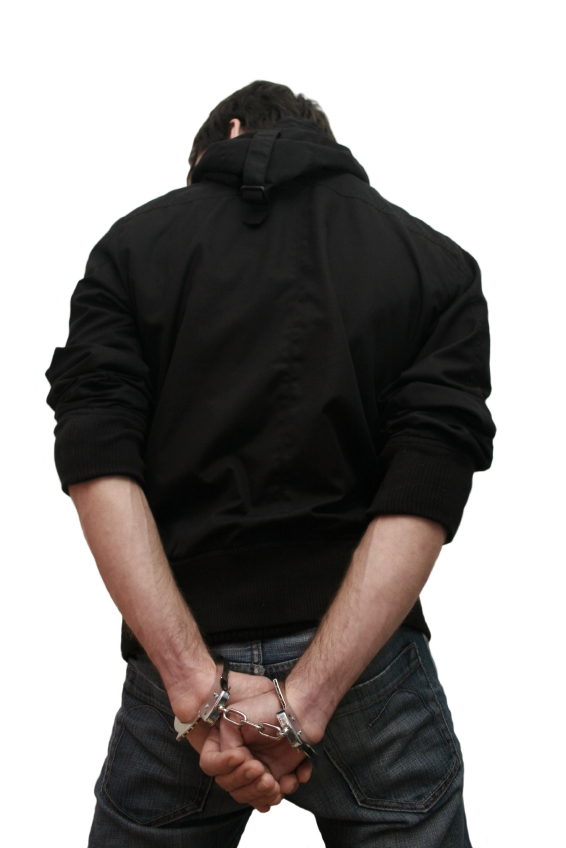 It was April of 2012 when a local family was shaken by a drunk driving accident. A father was driving his two teenage girls to their mother's house, so they could get ready for school, when their mini-van split in two. An SUV had plowed into the family mini-van while running through an intersection, but when police arrived on the scene, they couldn't find the SUV's driver.
Where Did The Driver Go?
Near the accident scene, a man covered in blood approached a police officer and claimed that he had been attacked, but the officer was not convinced. The police measured the wandering man's blood alcohol level at .226—three times the legal limit—and they found his blood inside the SUV. Back at the scene of the accident, the father and his older daughter were transported for medical attention, but the younger girl did not survive.
In 2012, this girl and 696 other people died because of drunk driving. The driver of the SUV was charged and convicted of DUI manslaughter, vehicular homicide and fleeing the scene of an accident involving a death. He now faces up to 30 years in prison as his trial moves into the sentencing phase.
What Is The Penalty For Drunk Driving?
Drinking and driving is a horrible crime that hurts and kills thousands of people every year. Drivers convicted of a DUI in the state of Florida face thousands of dollars in fines, a suspended license, and possibly years in prison. These drivers are also responsible for any damages or lives they take. The lawyers of Colson Hick Eidson have represented the victims of drunk driving accidents for over 40 years. Our experienced lawyers want to help victims and keep drunk drivers off the street. For more info visit MADD, and keep following our blog for tips and information.
Colson Hicks Eidson — Personal Injury Attorneys
Source: http://www.miamiherald.com/news/local/community/miami-dade/article1960940.html