According to The Daily Mail, a six-year-old British boy is in critical condition after being found unconscious at the bottom of a swimming pool on a Royal Caribbean cruise. The accident occurred on Royal Caribbean's Independence of the Seas cruise liner.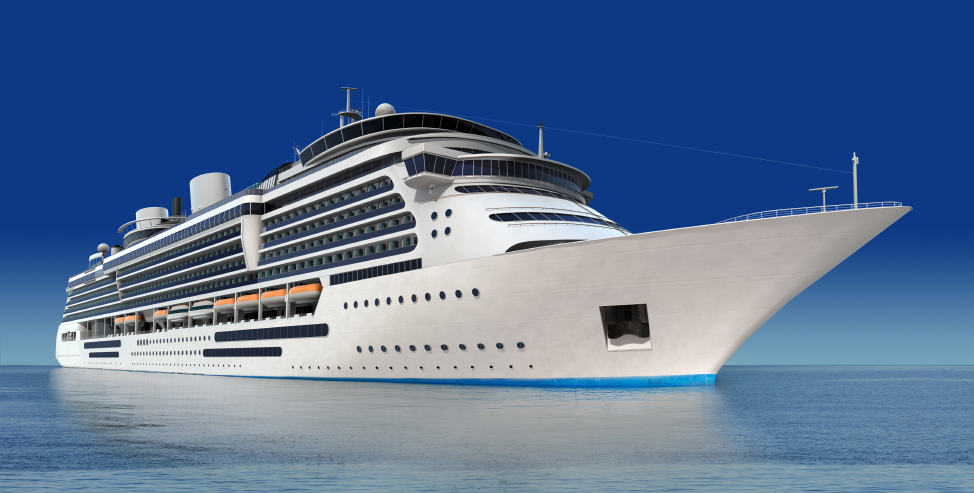 He was traveling with his parents when the incident occurred on May 27 as the ship passed the Breton coast off the north of France.
Emergency services were called after the child was found unconscious in the crowded pool. His heart had stopped, and he was no longer breathing.
The six year old was pulled from the pool and the cruise liner's on-board doctor performed CPR, which re-started his heart. An emergency helicopter flew to the cruise ship, and the boy was flown to a nearby hospital in serious condition.
It is not known how the accident occurred, but an investigation is currently underway.
Royal Caribbean's Independence of the Seas is a 1,112-foot long vessel that sails under the flag of the Bahamas.
The ship has three pools, six whirlpools and a wave machine, and describes the area as an "interactive water park for kids and families filled with geysers, sculpted fountains and waterfalls."
Is My Family Safe on a Cruise Ship?
Whether you are vacationing with your family or working onboard, all cruise lines must ensure that their passengers and employees do not suffer serious injuries resulting from dangerous conditions aboard a cruise ship.
Our work on behalf of cruise ship accident victims includes a jury verdict of $2.5 million that Colson Hicks Eidson obtained for an employee of Celebrity Cruises who sustained injuries because of cruise line negligence.
Contact us today if a cruise line's negligence caused your accident. You can also visit our Facebook page for more information.
Did You Know: There were 79 fires onboard cruise ships between 1990 and 2011, according to CruiseJunkie.com.
Colson Hicks Eidson – Injury Attorneys
Source: http://www.dailymail.co.uk/news/article-2641322/British-boy-6-fights-life-unconscious-bottom-swimming-pool-luxury-cruise-holiday.html